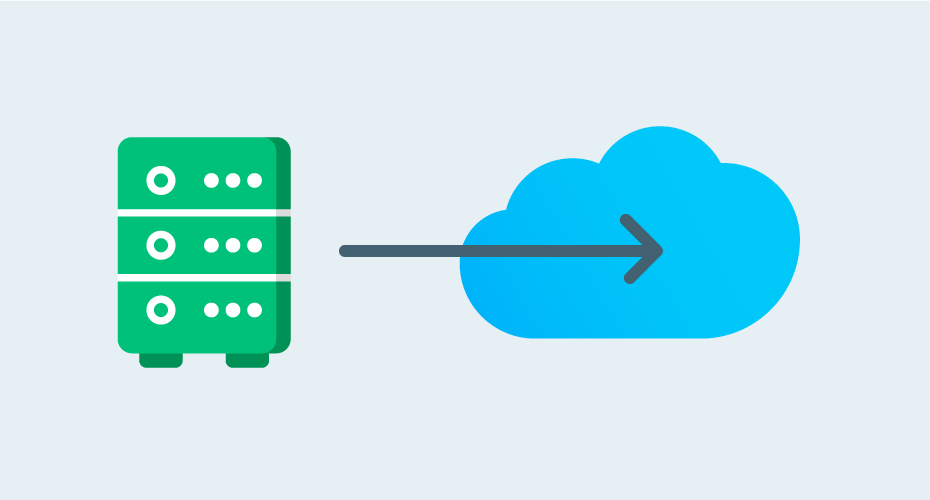 De vele voordelen van de Cloud
Om gebruik te maken van de vele voordelen die de Cloud biedt, zoals kostenbesparing, productiviteitsverhoging en operational excellence helpt Zilverline jouw organisatie met het migreren naar de Cloud.
Wij migreren allerlei applicaties naar de Cloud, je kan daarbij denken aan de website, backend applicaties, portalen, databases, hosting of andere workload. Door gebruik te maken van onze skills en kennis van AWS kunnen wij snel inzicht verkrijgen hoe we jouw organisatie kunnen helpen.
Allereerst doen we een intake op locatie om de situatie met elkaar door te nemen en de business case te maken of te valideren. Vervolgens bepalen we de aanpak en doen we een schatting van de werkzaamheden. Het stappenplan dat we doorlopen komt grotendeels overeen met het genoemde proces in Software Ontwikkeling.
Waarom migreren organisaties naar de Cloud?
- Gemiddelde Infrastructuur kosten dalen met ongeveer 31%
- Ontwikkelteam heeft een verhoogde productiviteit van ongeveer 62%
- Reductie van je downtime van een applicatie met 94%
- Het aantal opgeleverde functionaliteiten neemt gemiddeld met 3x zoveel toe

Wil je weten hoe Zilverline een Cloud migratie heeft gedaan bij Jortt?
lees dan de klantcase: Jortt.
Wil jij ook een succesvolle Cloud migratie neem dan contact op met Okke Harsta.