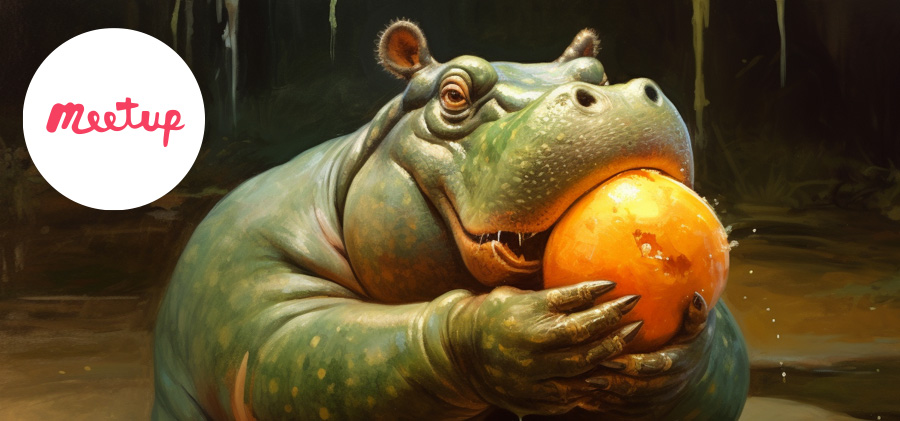 Zilverline is hosting Agile Holland in September. The focus for the evening will be on backlog prioritisation, in two interactive sessions.
The Priority Game & Data eats Hippos
Location: Cruquiusweg 109F Amsterdam.
Time: Tuesday, Septemper 17 from 18:00 to 22:00
Includes food and drinks
The Priority Game
A collaborative exercise to get the most out of your stakeholders and make your life as a Product Owner a lot easier. And you may just ship your product earlier too!
Data eats Hippos
Many organisations try to be more data driven in their decision making. Some go as far as adopting Objectives, and Key Results (OKRs) throughout. Learn how to truly understand what your stakeholders value, and how to quantify it. Then reflect it in your Product Backlog, so you can make better decisions based on multiple priorities. The 'Data eats Hippos' session contains the highlights of the
'Value Requirements met Scrum'
training.
Speakers
Michael Franken
is a Certified Scrum Trainer and experienced Software Engineer. He coaches management and development teams in Agile processes and principles. He has worked together with Jeff Sutherland, Gabrielle Benefield, Henrik Kniberg and Tobias Mayer.
Bas van der Hoek is an enthusiastic Agile trainer and coach, with deep experience in software from the development, operations, and management sides. As a trainer, he uses live visualization techniques to create an engaging learning experience.